American Society for Photobiology

ASP 2018 Biennial Meeting: 12-15 May 2018
Tampa Marriott Waterside Hotel & Marina
Exhibitors & Sponsors
Welcome Exhibitors and Sponsors!
Take advantage of the many marketing opportunities ASP offers to reach your target market and increase your organization's visibility.
Exhibitor Prospectus and Sponsorship Guide  

Exhibit
Meet your prospective customers, demonstrate your products, or show samples of your work! Reserve one of the table top display areas. 
Space is limited so secure a space today! 
 
Advertise Increase awareness about your organization with an advertisement in the final program. This publication is referenced year-round as a profile of current research.  

Sponsor Demonstrate your support of ASP by becoming a sponsor. As a sponsor, you can keep your organization on the minds of meeting attendees, as all sponsors are widely acknowledged. Sponsorship opportunities are both practical and economical!  

For more information about sponsorships or exhibiting at ASP's Biennial Meeting, please contact Amy Sullivan at exhibits@summitexpo.com or 412-882-1420.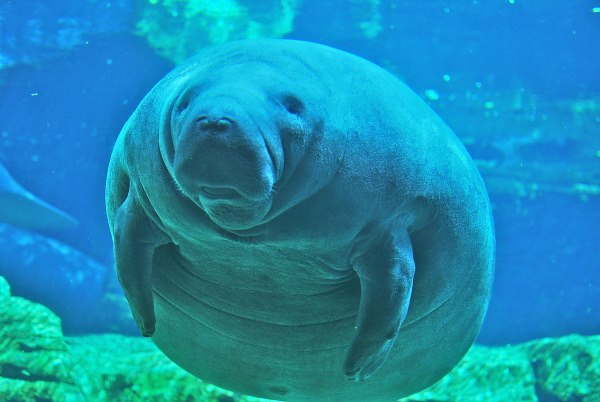 ---
ASP Privacy Statement