Abstract submission form now open
(deadline March 14, 2018)
Registration now open (early registration deadline April 12, 2018). Use registration tab at the top.
---
Sponsors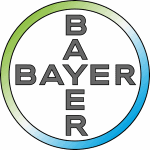 ---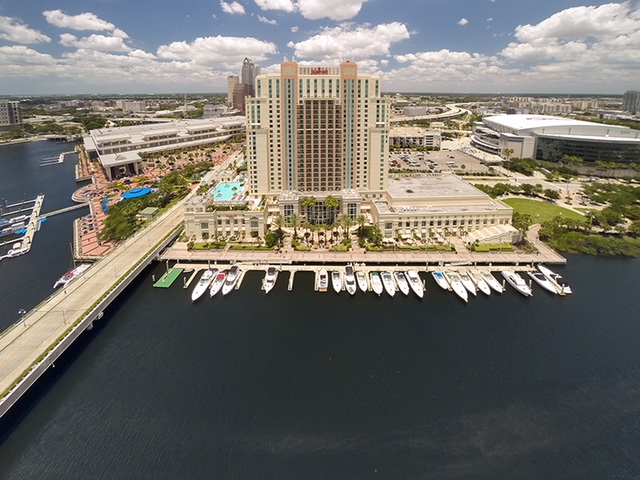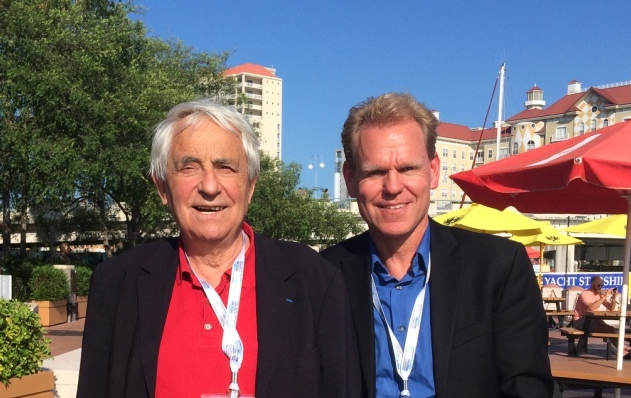 Welcome to the ASP Conference 2018 in Tampa. This site will host complete information about the conference.
Date and Place:
May 12-15, 2018 May 12-15, 2018, at the Tampa Marriott Waterside Hotel & Marina, a breathtaking venue with all state of the art accommodations ensuring an enjoyable and productive meeting.
Visit the
Location
tab to read all about Tampa Bay, a vibrant region that takes pride in its rich, cultural heritage.
This meeting will feature, among other highlights:
Keynote lectures by:
Wolfgang Gaertner (Leipzig, Germany; Sunday, May 13)
Tayyaba Hasan [Boston, USA; Monday, May 14)
Rutao Cui (Boston, USA; Tuesday, May 15)
Celebratory symposium: 55 Years Photochemistry and Photobiology (Jean Cadet & Irene Kochevar, co-chairs; Monday, May 14).
ASP-ESP joint symposium: Lesley Rhodes, Manchester, UK and Marcus Cooke, Florida, US
Special sessions that include:
• Organic and inorganic photochemistry of functional materials: A Panamerican perspective (Alec Greer, Lisa Kelly; co-chairs)
• UVA and Beyond: Frontiers in Photodamage and Photoprotection (Eduardo Ruvolo, Bayer, US, Iltefat Hamzavi, US; co-chairs)
• ASP Associate member scientific symposium (chaired by the winners of the 2017 online symposium)
• The skin exposome: From environmental exposure to biological response (Ariane Dimitrov, L'OREAL & Georg Wondrak, University of Arizona; co-chairs)
We are also moving forward planning other popular events such as the ASP Associate Member pizza party, career development workshops, industry exhibits and presentations etc.
Look for the call for abstracts to open December 15.
Accepted abstracts will be published in a supplemental issue of 'Photochemistry and Photobiology'.
Come join us in Tampa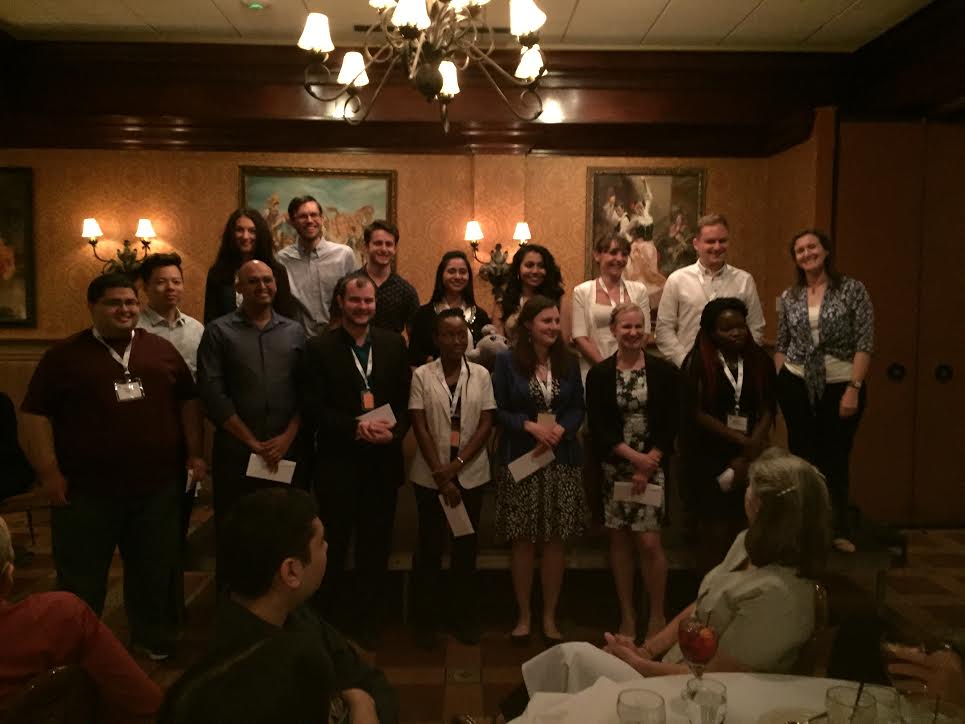 IMPRESSIONS & PEOPLE: 38th Meeting of ASP, Tampa Bay, Florida, May 21–26, 2016
---
ASP Privacy Statement